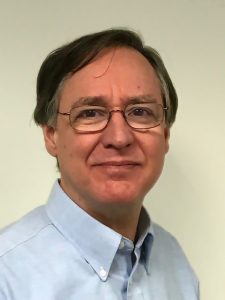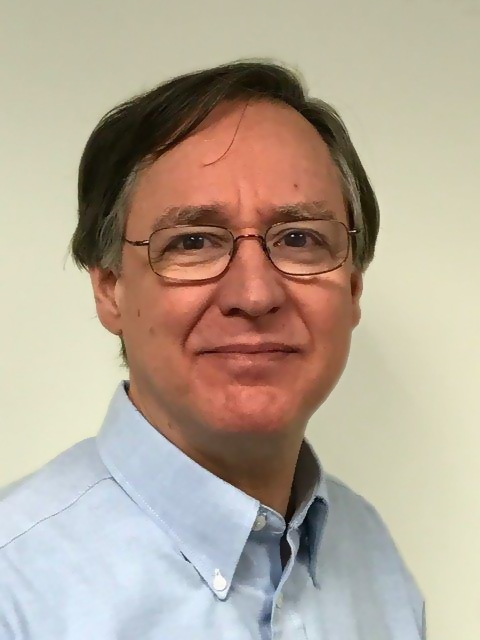 Charles ("Chip") Nylander led the development of software products and software systems architecture at Digital Equipment Corporation, where he was a Senior Consulting Engineer, Technical Director for Software Development Technologies, and Director of the Advanced Development Group.
Following his tenure at DEC, he was for 11 years a Senior Team Leader for MATLAB development at The MathWorks, where he led the development of the MATLAB Accelerator / JIT and the integration of MATLAB with Java.
Mr. Nylander joined Scientific Solutions Incorporated in 2007. He led the software development and integration for the experimental Integrated Marine Mammal Monitoring and Protection System (IMAPS). This was a wide area wireless network software system utilizing distributed object oriented middleware to collect and integrate multiple sensory modalities for the tracking of gray whales.
Since the successful conclusion of the IMAPS experiment in 2008, he has been responsible for the development, delivery, and enhancement of distributed systems for the detection and tracking of underwater threats, which used TENA as an interface and integration standard. He has recently been responsible for design and development of the Graphical User Interface to the TENA Monitoring Tool database
Mr. Nylander received a B.A. from Wheaton College, graduate studies in Computer Science at Boston University, and a Technology MBA Certificate from Northeastern University College of Business Administration.
Mr. Nylander has been awarded six US patents in software technology. He is a past vice-chairman of the X3J1 Technical Committee of the American National Standards Institute.